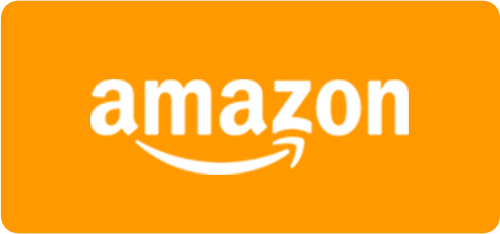 Our book club service is free and our app is ad-free. 
Because BookMovement was not built for advertisers.  It was built for book clubs.  
And what do book clubs do?  They (we) buy & read books.
So that is why it is our Amazon button–located on these pages, our app and website that makes–and keeps–BookMovement free.
So if you use our book club service, tap on this button to buy your book club selections.