Little Women Blu-Ray & Companion Book Giveaway
---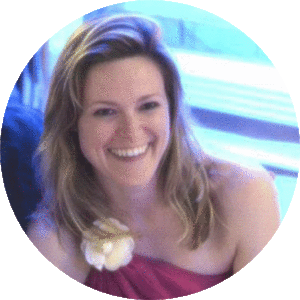 FOUNDER'S NOTE:  Doctor's Advice: "Time to Stay Home and Stream."  Staying in?  Hunkering down?  Little Women is finally available for your ladies' night in!  (Maybe Stream apart & then Skype to discuss!)  Stay healthy with a LITTLE WOMEN book and movie night. Discuss this book and then watch Greta Gerwig's instant classic, which Joe Morgenstern of The Wall Street Journal called "the best film of the year." Writer-Director Gerwig's film adaptation of LITTLE WOMEN received six Academy Award®nominations, including Best Picture, and earned worldwide critical acclaim. On March 10, the film comes home on Digital, and it will be released on Blu-ray and DVD April 7. The Blu-ray, DVD and digital releases will take viewers even deeper into the beloved story of Jo, Meg, Amy and Beth with over 45 minutes of fascinating bonus features. 
---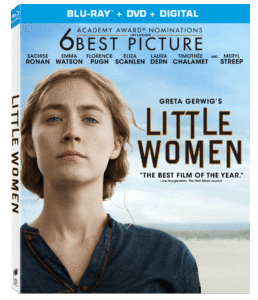 ---
Here's a sneak peek at some of the behind-the-scenes moments you'll experience when you bring the film home.
---
ORCHARD HOUSE TOUR We have a series of great Little Women-related videos, including a tour of Orchard House by "Louisa May Alcott" as well as fabulous behind-the-scenes videos with the movie cast and director, that will enhance your book group's discussion.
---
ANATOMY OS A SCENE:
---
BEHIND THE SCENES:
---
COMPARING EVERY VERSION OF LITTLE WOMEN: