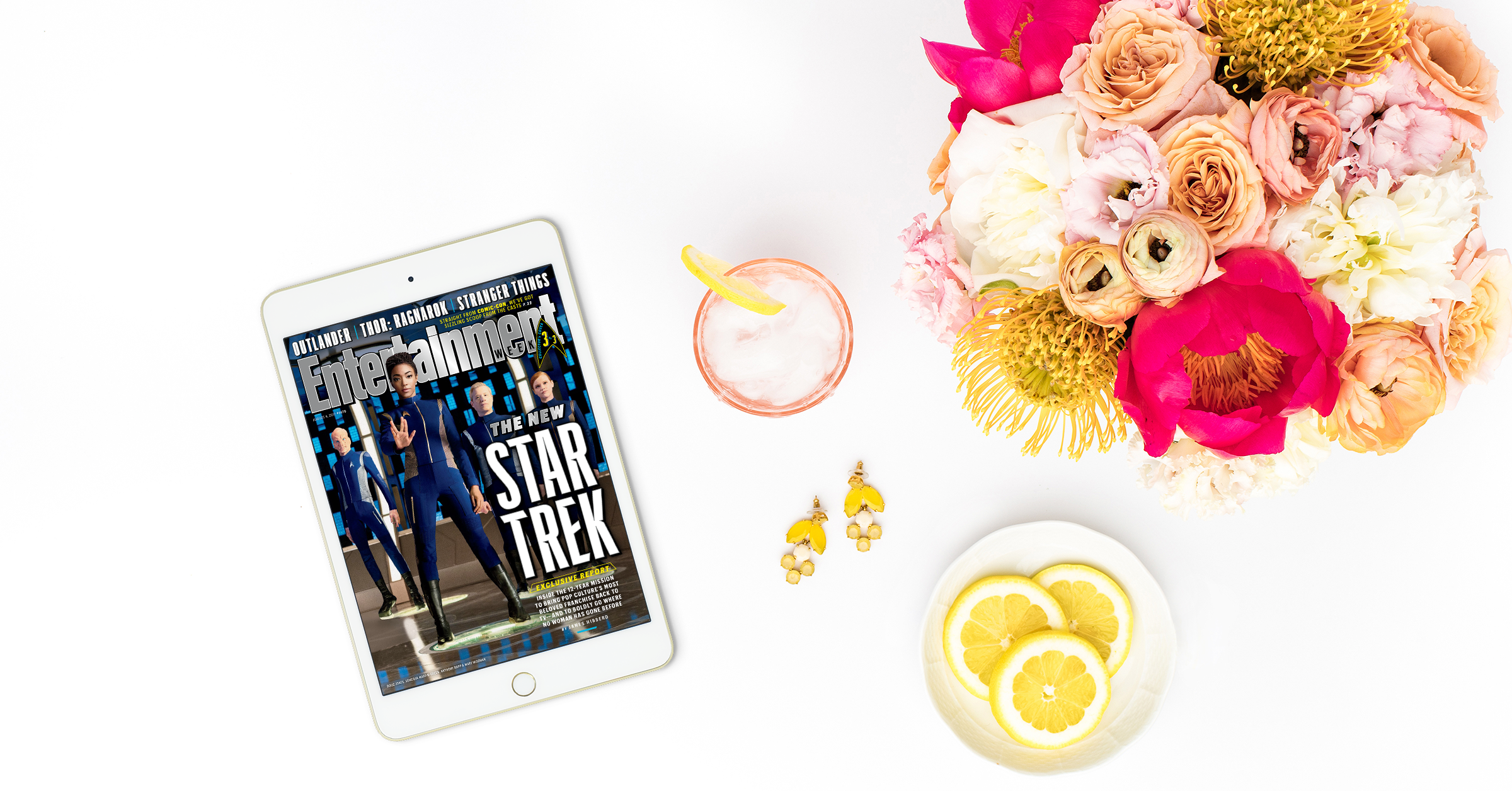 The Must List
Two books–one from a book club favorite author–make EW's Must List this week.  And in their author Q&A former class mom Laurie Gelman explains why she got fired as a class mom–and how it led to her debut novel.
The book descriptions are excerpted from EW.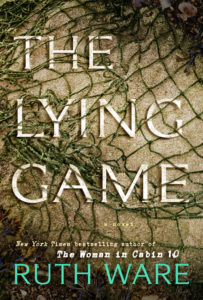 "What seems like a familiar plot–-a group of friends who share a dark secret must reunite because somebody knows–-swells into a riveting, atmospheric thriller in the WOMAN IN CABIN 10 author's capable hands."'
"A string of nearly 70 arsons in rural Virginia puzzled local officials for months, until the culprits–a town couple–were finally caught. What fascinates Washington Post reporter Hessie, and we'll grab you, too, Isn't who felt why they did it."–Entertainment Weekly
Author Q&A
Class Mom Author Laurie Gelman
"The former broadcaster mined the years she spent volunteering at her kids' school to inform her debut novel, CLASS MOM, about a woman whose sarcastic emails get her in trouble with the other parents."
Q:  Is it true you were fired as a class mom?
A: Yes! I was having lunch with my agent and he was trying to explain to me why 37 publishers rejected my latest try at a kid's book.  Somehow I ended up telling him…about getting fired as a class mom…I was telling him about what a thankless frickin' soil pit of a job it is, and he said, "You know what?  That's your book."
Q: Why were you fired?
A: I'd been writing very acerbic emails.  The tone of them was always 'I'm in charge, you're my slaves, do what I say and then we'll be fine.'  Fathers would answer, 'I've never read a class email before.  I look forward to yours.'  It was fun, and everybody liked it–until they didn't.  Somebody complained to the head of the school, and that was the end of me.