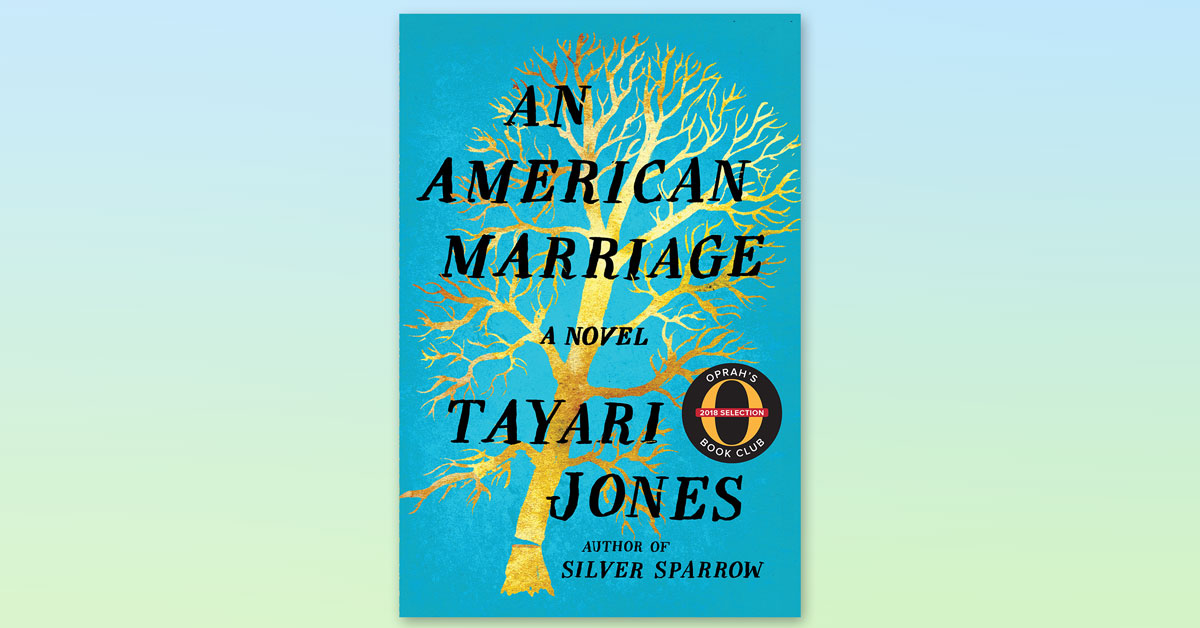 By Tayari Jones
Entertainment Weekly Most Anticipated Books of 2018
"Tayari Jones provides an essential contemporary portrait of a marriage in this searing novel. An American Marriage gorgeously evokes the New South as it explores mass incarceration on a personal level."—Entertainment Weekly
"Haunting . . . Beautifully written." —The New York Times Book Review
"Brilliant and heartbreaking . . . Unforgettable." —USA Today
"A tense and timely love story . . . Packed with brave questions about race and class." —People
"Compelling." —The Washington Post
"Epic . . . Transcendent . . . Triumphant." —Elle
Newlyweds Celestial and Roy are the embodiment of both the American Dream and the New South. He is a young executive, and she is an artist on the brink of an exciting career. But as they settle into the routine of their life together, they are ripped apart by circumstances neither could have imagined. Roy is arrested and sentenced to twelve years for a crime Celestial knows he didn't commit. Though fiercely independent, Celestial finds herself bereft and unmoored, taking comfort in Andre, her childhood friend, and best man at their wedding. As Roy's time in prison passes, she is unable to hold on to the love that has been her center. After five years, Roy's conviction is suddenly overturned, and he returns to Atlanta ready to resume their life together.
This stirring love story is a profoundly insightful look into the hearts and minds of three people who are at once bound and separated by forces beyond their control. An American Marriage is a masterpiece of storytelling, an intimate look deep into the souls of people who must reckon with the past while moving forward–with hope and pain–into the future.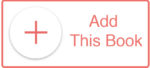 ---
---
"It's Really a Love Triangle, Placed Inside a World a Lot of People Don't Know About"
"I love the title because the novel redefines the traditional American love story;  It's really a love triangle and places it inside a world that a lot of people don't know about but impacts all of us in really big ways.  You'll see what I mean," Oprah says in her video announcing her new book club selection, An American Marriage.
Even before Oprah made her selection, the book was one of the year's most highly anticipated books of 2018, and the reviews since it's publication on Feb 6th have demonstrated that it has lived up to the hype.
---
---
"They were obviously in love and in trouble." Author Tayari Jones Talks About Her Inspiration for the Book
Author Tayari Jones was interviewed by Gayle King on CBS This Morning after Oprah made her announcement and says the idea for the book came after seeing a couple argue in a mall.  "They were obviously in love and in trouble."
---
---
Discussion Questions
You can find discussion questions, book club reviews and more in our Book Club app or on the book's reading guide page on BookMovement
---
Book Clubs Quickly Made An American Marriage a Top Club Pick
An American Marriage is currently #14 on our weekly list of Top Club Picks and have described it as "Dramatic, Insightful and Fantastic."